Upholstery & Furniture Cleaning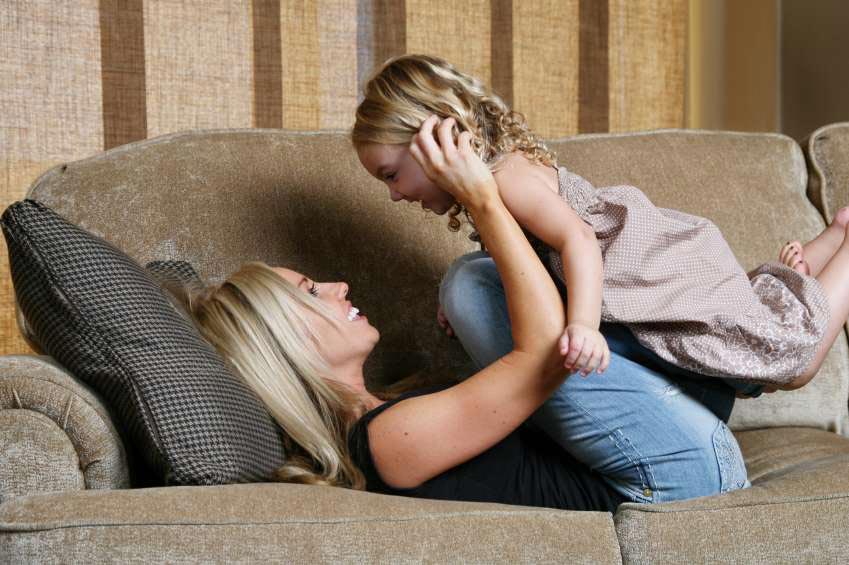 A Healthy Home Has Clean Upholstery
It isn't easy to keep your upholstery clean. No matter how hard you try, your upholstery is prone to deep-seated stains and accumulating dirt. Kids and pets certainly don't help! Anything and everything in your home can end up in your upholstery.
Hair, body oils and fluids, dirt, and food crumbs, not to mention anything that is brought in from outside can settle into your fabrics affecting their appearance and creating odors. But you don't have to live with dirty furniture. If you need upholstery or carpet cleaning in Bucks or Montgomery County PA, or are looking for carpet cleaners servicing Mercer County NJ, get started by contacting Commonwealth Chem-Dry today.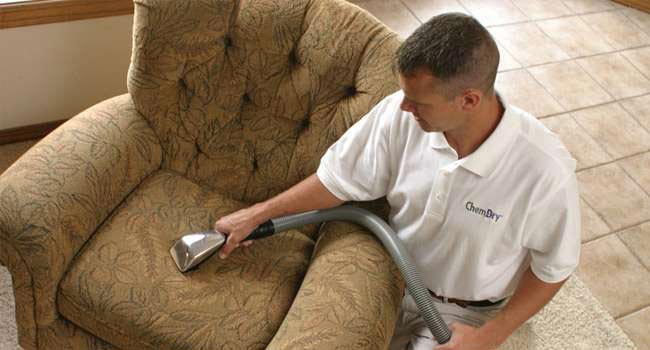 Clean Upholstered Furniture The Natural® Way
Let Commonwealth Chem-Dry upholstery cleaners get your furniture clean so you don't have to replace it. Our professional carpet cleaning service provides Bucks and Montgomery County, Pennsylvania and Mercer County, New Jersey with drier, healthier upholstery cleaning. Our secret is in our carbonating solutions that penetrate deep into the upholstery, literally exploding dust and dirt off of the surface. Then our hot water extraction whisks away dirt particles for a deep, thorough clean.
Our process is designed for your upholstery to dry as quickly as possible. Chem-Dry's safe, non-toxic solutions allow us to clean your upholstery without soapy detergents or harsh chemicals, and can help you extend the life of your sofas, sectionals, love seats, couches, chairs and recliners.