Stone, Tile & Grout Cleaning
We Clean for Your Health
Tile and stone floors are renowned for their timeless beauty and enduring charm. They exude an air of elegance and sophistication and their textures and patterns can transform any space into a visually captivating environment. Unfortunately, tile, stone and grout are not immune to dirt, grime and the unhealthy elements that are in and around your home.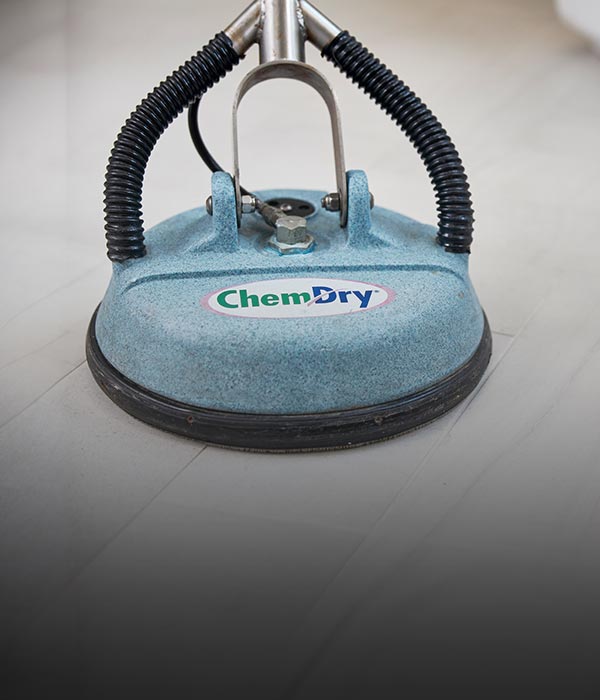 Improve the Beauty and Healthiness of Your Home
Over time, dirt, grime, and stains can accumulate on the surface of tile and in grout lines, diminishing the beauty and visual appeal of your flooring. Stone and tile floors, especially in areas like kitchens and bathrooms, can harbor bacteria, mold and mildew in the grout lines and crevices. Stone is porous, and can absorb liquids, leading to unsightly stains without the proper cleaning and sealant. Regular cleaning also helps minimize dirt, stains and potential health hazards, promoting a clean and hygienic environment.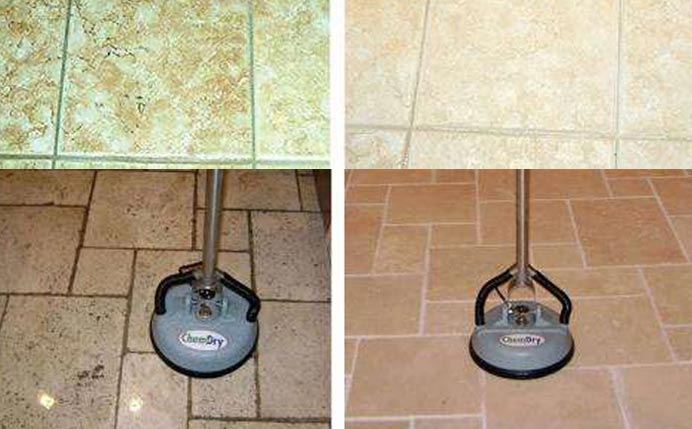 Clean, Protect and Seal Tile & Grout Surfaces
Commonwealth Chem-Dry's Stone, Tile, and Grout Cleaning service will reduce dirt and grime while making your surfaces sparkle. Our process penetrates deep inside porous surfaces to eliminate grime and seal out dirt. Before the cleaning process begins, our technicians will perform tests to ensure that the proper solutions are used, which is especially important when working with acid-sensitive surfaces such as marble, terrazzo, travertine and limestone. Adjacent surfaces will be taped off and protected, and dry soil will be removed, clearing away surface dust for better access to build-up and deeper cleaning results. Immediately following your cleaning, sealants will be applied as a barrier to keep grime out and allow for easier maintenance.
Our stone, tile and grout cleaning services will leave your services clean, protected, and ready to use after only a few hours!