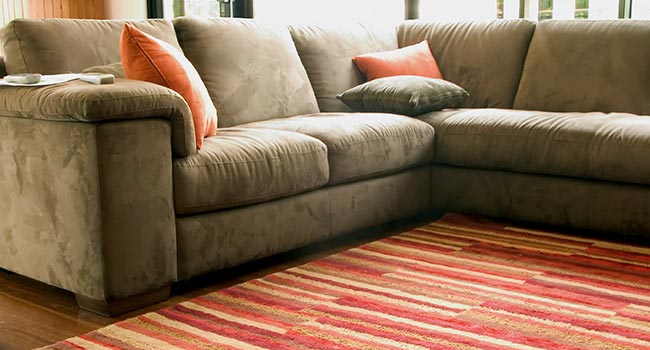 Trust the Area Rug Cleaning Experts
Area rugs and other fine rugs can completely transform a room. Just like carpeting, area rugs can collect dirt, grime and allergens that can damage the rug's beauty and your health. At Commonwealth Chem-Dry, our technicians are highly trained to clean any rug, leaving it looking beautiful, vibrant and refreshed. Our cleaning solutions won't leave a residue that attracts dirt, so your area rugs will stay cleaner longer. On top of that, with an application of Chem-Dry Protectant, your rugs will withstand spills and accidents which are a reality of everyday life – especially if you have children and pets. Our rug cleaning services will ensure a thorough clean that will be sure to last.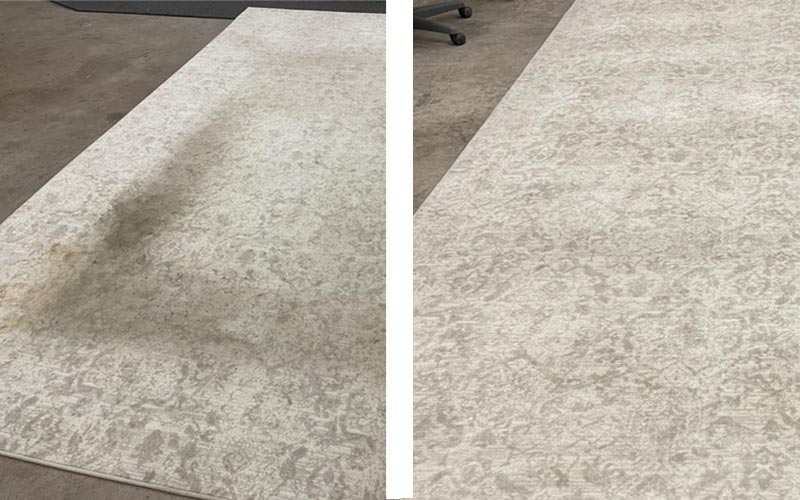 What Hiring a Rug Cleaning Expert Means to You
At Commonwealth Chem-Dry, we provide a gentle, yet deep rug cleaning service to our customers in Bucks and Montgomery County, PA and Mercer County, NJ. Our process removes dirt and non-living allergens, such as pet dander and dust mite matter from your rugs, while preserving the colors within the fibers. Our trained, certified technicians will clean your rugs with meticulous care, and address any problem areas, stains or pet mishaps that may require special attention. Our specialized training, equipment and methods will ensure that your rugs are cleaned properly.
Trust Commonwealth Chem-Dry area rug cleaning services to maintain the beauty of your rugs with our safe, gentle and effective rug cleaning.